Customized Private Bike Tours
Vancouver is the perfect backdrop for a group or customized private bike tour. Generous bike-ways, amazing scenery, interesting sights, and an active culture make this city perfect for a cycling event. Choose any of our tours and be treated to a tour with your own private guide. We do our best to accommodate your schedule, can start at any location city wide with bike delivery. Perfect for families with children under 12 and for those looking for an extra special experience for a large or small group.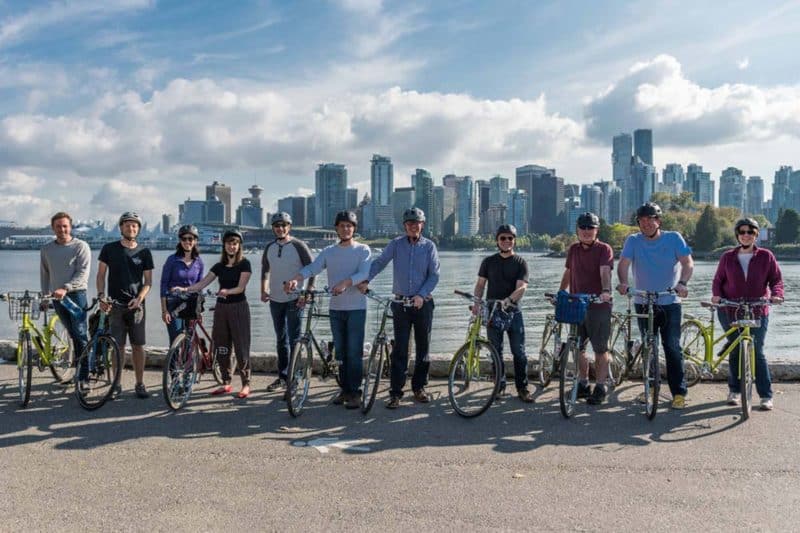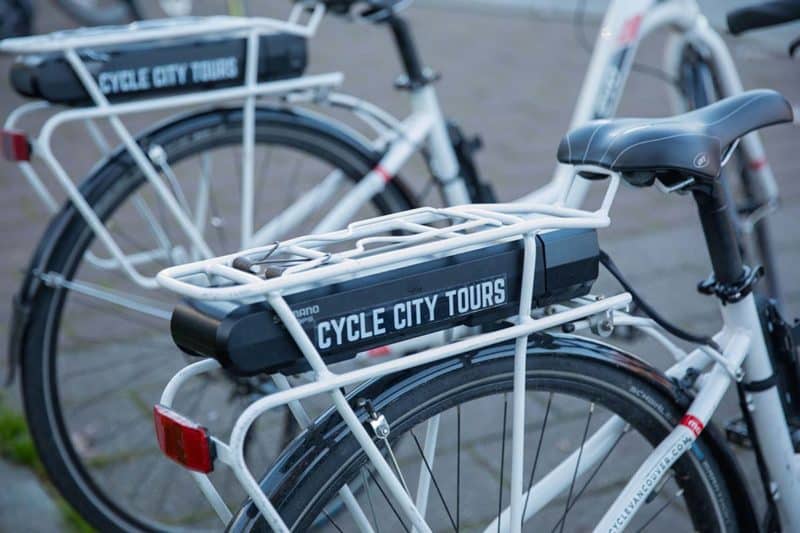 Tour Itinerary
Cycle City Tours offers special group and customized private bike tours throughout the year, specializing in customized family tours, corporate & conference events, and school groups. For those with a limited time frame or those who want a unique experience, let us deliver the bikes to your hotel, restaurant, or attraction for a seamless transition between your events. Why not use bikes to get to your next venue rather than driving or hiring a bus?
Groups or private tours can choose from one of our standard tours at a custom start time, or let us know your time-frame and interests and we'll plan a special itinerary just for you.
Contact us to check on availability, as summer months get booked up quickly!
GROUP & PRIVATE TOURS INQUIRY
"*" indicates required fields
We took a half-day private eco-bike tour with Paulo O'Connor as our tour guide. We cycled 17 miles and our fabulous guide gave us a real insight into the city of Vancouver, covering culture, history, traditions, art, industry, food, nature and even politics! We loved it! I highly recommend if you are visiting Vancouver!
We booked a private 3 hour tour of Stanley Park with Michael on our first morning in Vancouver — it was a perfect introduction to the history and geography of the city which kept our attention throughout (no mean feat given our jet lagged state!). Michael was a charming, funny and informative guide. Highly recommended!
We booked a private city tour of Vancouver and we were not disappointed! We had a fantastic day with Greg, our guide. The private tour was excellent as we were able to go at our own pace and this was perfect with an 8 year old tagging along. It was a great day and we all agreed that we would happily do it all over again. Thanks for a great day, Greg!